FINANCIAL RESOURCES FOR YOUR CANNA BUSINESS
C
a
n
n
a
b
i
s
E
q
u
i
p
m
e
n
t
F
i
n
a
n
c
i
n
g
C
a
n
n
a
b
i
s
A
R
/
I
n
v
o
i
c
e
L
i
n
e
o
f
C
r
e
d
i
t
C
a
n
n
a
b
i
s
C
o
m
m
e
r
c
i
a
l
R
e
a
l
E
s
t
a
t
e
F
i
n
a
n
c
i
n
g
$10,000 – $5,000,000 Funded in 24-48 hours
60 SECONDS OR LESS & IT'S FREE
We help cannabis and CBD businesses stay ahead of the curve in such a fast growing industry through the remarkable resources we are able to provide.
360* Business Solutions
We are a full service business solutions provider for cannabis and CBD industry.
We Innovate
We innovate systematically, continuously and successfully.
Performance
Performance is about solving problems and building business.
We can fund up to $5 million – Unsecured and Secured options fully non-dilutive.
In a market that is thriving and growing at such a rapid pace, there is a major scarcity in options available for businesses to expand, thrive and meet their full potentials. We understand the cannabis business and provide you with the solutions which help you grow. 
Designed for cannabis and CBD industries.
Our goal is to pioneer and provide all of the essential resources to help businesses in the cannabis and CBD industries thrive.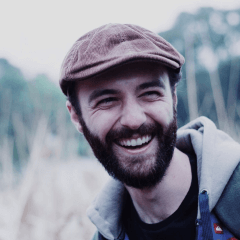 "Very thoughtful, considerate and of course very professional. The team went over my contract thoroughly. Mike was extremely helpful in guiding me to the amount I needed for my business."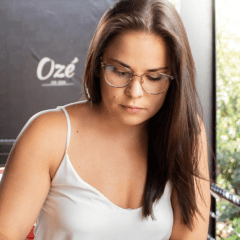 "They say what they mean and mean what they say. The borrowing options for small businesses are few and far between, so this is a great way to build up your business credit"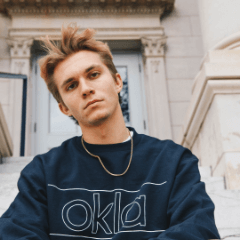 "I have never in my life worked with a more professional intelligent, kind young man in my entire life. He answered all of my questions and guide me through this so easily. I would work with him again 1 million times."
SOURCE - Marijuana Moment
We'll ensure you have enough funds to take on any projects!